I love music – sounds obvious but there is something that music can do to you that no other art form is able to. You will never find yourself wanting to dance at a painting or remember a moment in your life because of a dancer but music is the only art form for me that makes you feel every single emotion we have as humans – yet I've never really fancied going to a music festival. Watching this year's amazing coverage by the BBC of Glastonbury may have softened my resolve a bit and I could maybe even see myself there.
This year has had a lot of hype surrounding it – as every year does – but this year even more so because of the arrival of arguably our greatest rock and roll band The Rolling Stones headlining last night. After performing, writing and recording for fifty years with the same core member they took to the stage to a colossal crowd and threw out hit after hit and showed why the wait was worth it. It's easy to have a go at them for their age, their financial affairs and the eternal question of "how is Richards still alive?" but they are still a great band to watch and listen to. Twitter was full of the usual nonsense having a go and making jokes but if I could still perform like that when I was their age I'd be a happy man – even then if I could perform like that now…
Another highlight had to be Nile Rodgers and Chic performing both their own and others greatest hits of the disco era. The band was amazingly tight and showed the youngsters how to party, but with a back catalogue like that it's hard not be great. The Bass playing was sublime and the vocalists were fantastic. Other great acts like Haim, The Strypes, Primal Scream, Ben Howard, Jake Bugg and Noah and the Whale all performed well and showed why there were big crowds at their performances.
Mind you this was all from the comfort of my sofa in front of my TV or in my comfy office chair in front of the PC and again it can't be stressed enough how great a job the BBC have done bringing this spectacle into our homes this weekend. I've been catching up on stuff today at http://www.bbc.co.uk/events/ej58q9#p01bktfs Who says the licence fee isn't worth it?
The only downside was seeing how far the bigfoot Harry from Harry and the Hendersons has let himself go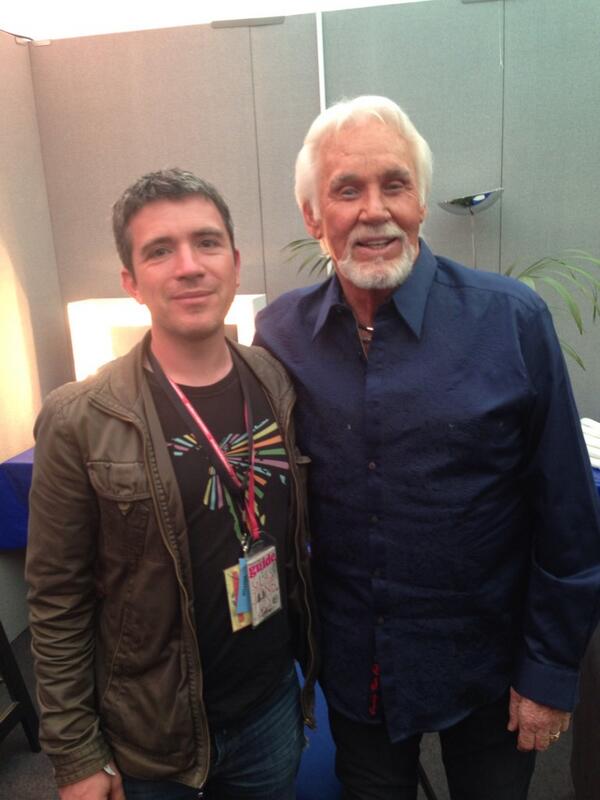 😉
JD